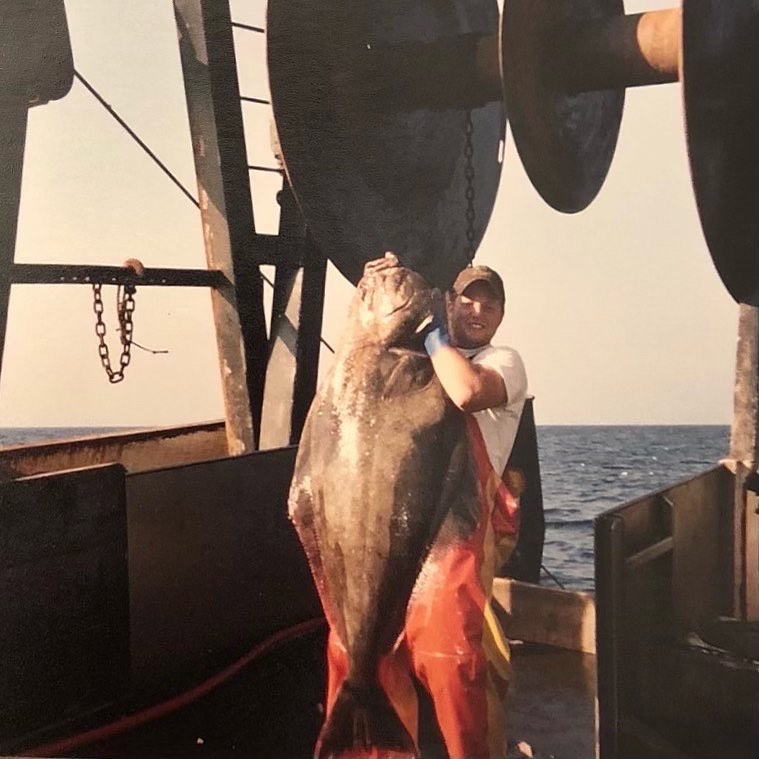 The Market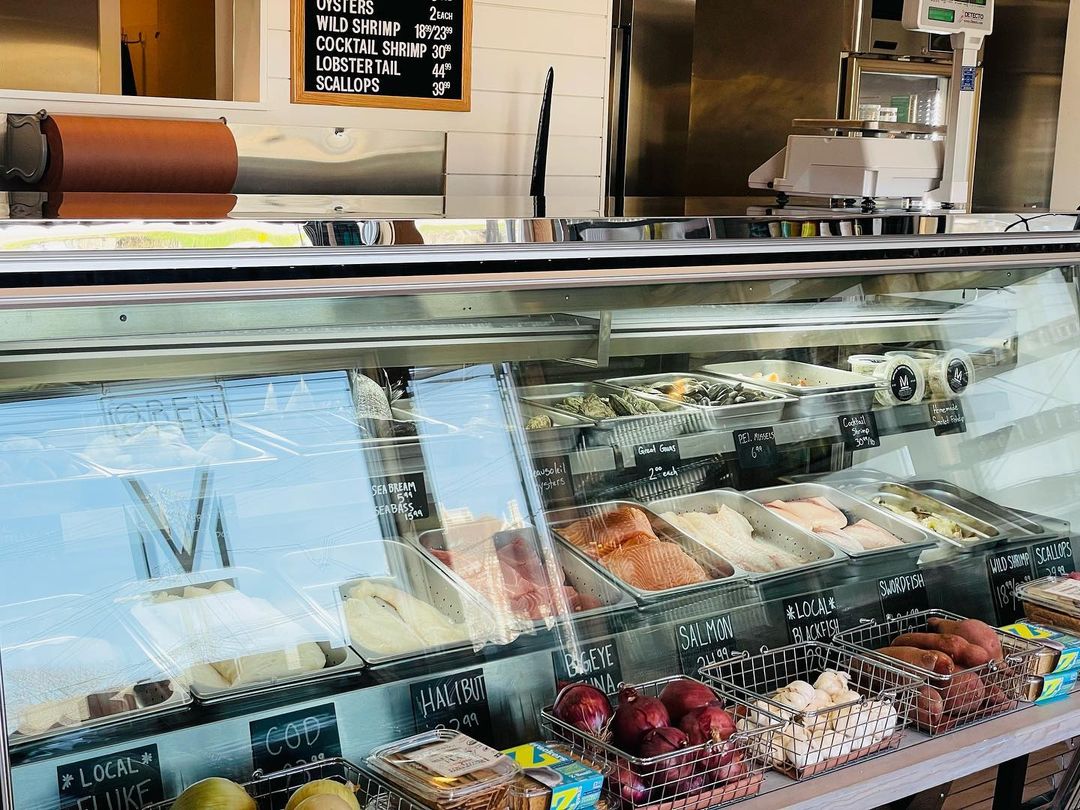 Nothing represents the history of Montauk better than its fishermen. Montauk Seafood Company is owned and operated by two local fishermen, Wes Peterson and Doug Davidson.
As fishermen, we've always been spoiled with eating the freshest fish imaginable so we thought: why not bring that directly to the people we love in the town we love?
We opened our doors in 2020.
Run By Fishermen